A full day of inspirational and pioneering sessions for anyone who practices
interaction design, information design or experience design.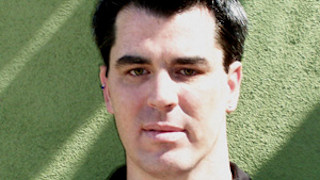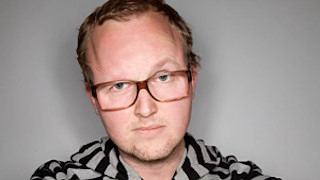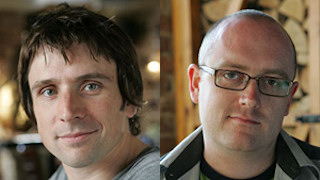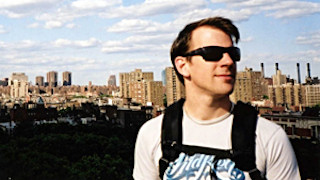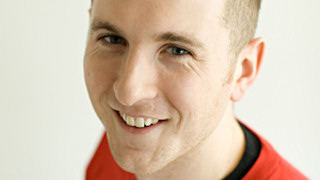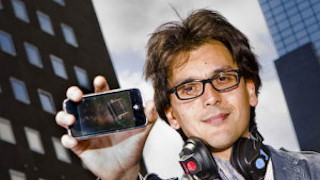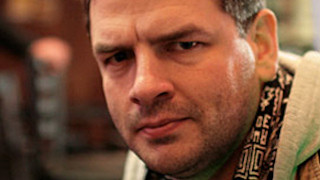 Design by Fire 2009
This year's Design by Fire Conference features Robert Hoekman, Jr., Marcel Kampman, James Box, Cennydd Bowles, Alrik Koudenburg, Tom Jenkins, Ronald Mannak and Matt Jones.
Passion for interaction design
The Design by Fire Conference strives to be the breeding ground for the newest ideas on interaction design. The conference provides a stage for inspiring professionals to share their passion for interaction design with peers — to cope with the challenges of IxD's professional practice.
National Railway Museum
This year's Design by Fire Conference will be hosted in the lecture hall of the Spoorwegmuseum — the Dutch National Railway Museum.
The 19th century station on Maliebaan has been fully restored to its former glory. Here you feel like the first passenger in a recently completed station in 1874. A lavishly painted booking hall with chandeliers, a 1st and 2nd class waiting room, a luxury dining room and even toilets with a 19th century feel show you how the station was once the gateway to the world.
Don't miss out on the Afterparty
Join us at the Design by Fire Afterparty and pick up where you and your fellow participants left off at the conference. The party will be at Hofman Café and starts around 8.
Around the clock of 6 we will bring the conference in the Railway museum to an end. But it would be a pity to hurry home when you have just met a load of new peers. Especially since there's so many nice restaurants and dinner cafes nearby.
Here's the deal. We will hand you a map with some suggestions to give you a head start. After dinner, we hope to see you back at the Design by Fire Afterparty in Hofman Café. The Afterparty will start at 20:00. A DJ will take care of some fine music.